For more information visit www.gngexports.com
Address
202 'LORDS', 7/1, Lord Sinha Road
Kolkata 700071, India
Phone
+91 33 2282 5036 / 1798
Fax
+91 33 228 22075
Email
International Trade and logistics
GNG Exports is the flagship company of the Group and a star accredited export house of India. It specializes in exports with products ranging from iron ore, steel products and industrial machineries to textiles, fabrics, garments and agro commodities. The company stands tall in the field of bulk commodity handling, especially in agro products and minerals.

GNG Exports complements its export division by providing comprehensive supply chain management and logistic support with core import and export functions by carrying shipments to customers worldwide. The company is also equipped with captive warehouse adjacent to ports at strategic locations.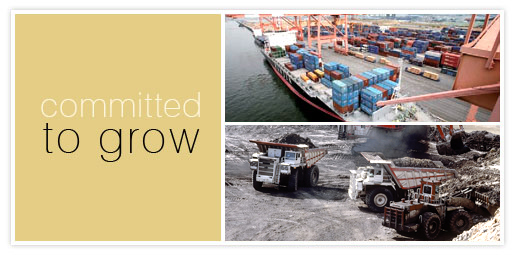 Mining

Being the other extension of GNG Exports, it has creating a strong foothold in the minerals division by backward integrating into mining and exploration of minerals. The group is exploring various mines across India for minerals such as iron ore, chrome ore, manganese ore and limestone. The strong logistics infrastructure and network acts as an added boon to this unit.